THE MOST
DURABLE
COATING
Out There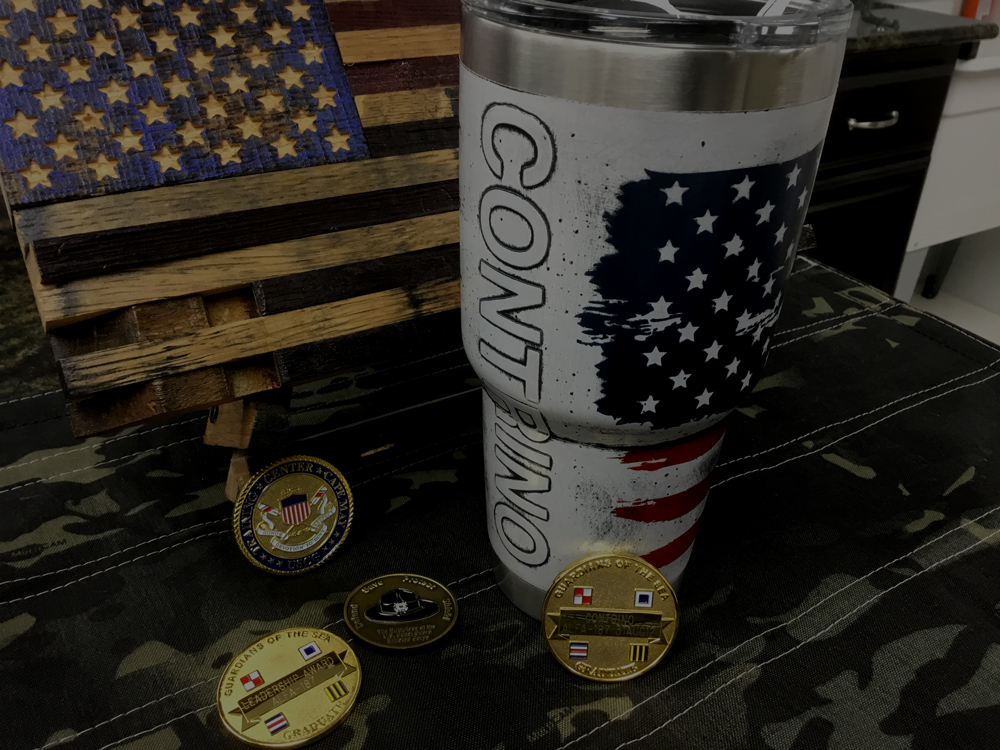 Here is a description of your the process of coating personal items, such as sunglasses, knives, watches, tumblers, etc.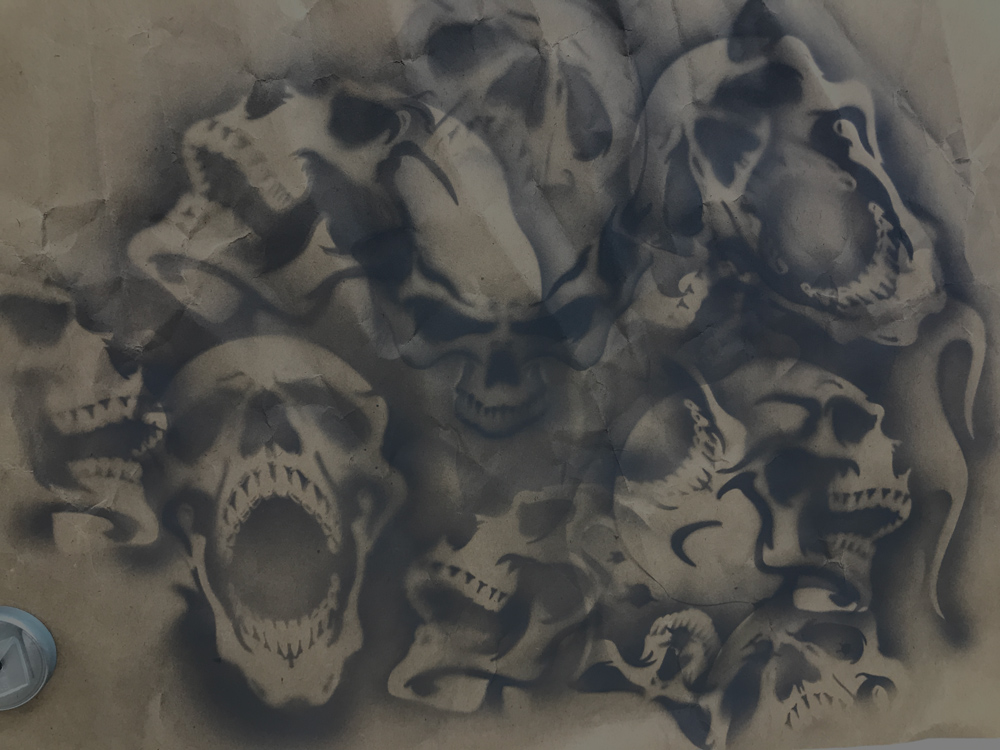 If you can dream it, we can print it. By request only, contact us with a custom request.
We offer solid, themed, two-tone, multi-colored, and camo applications to handguns and long guns.
View our full gallery of projects.
Custom Requests
Start your project with us today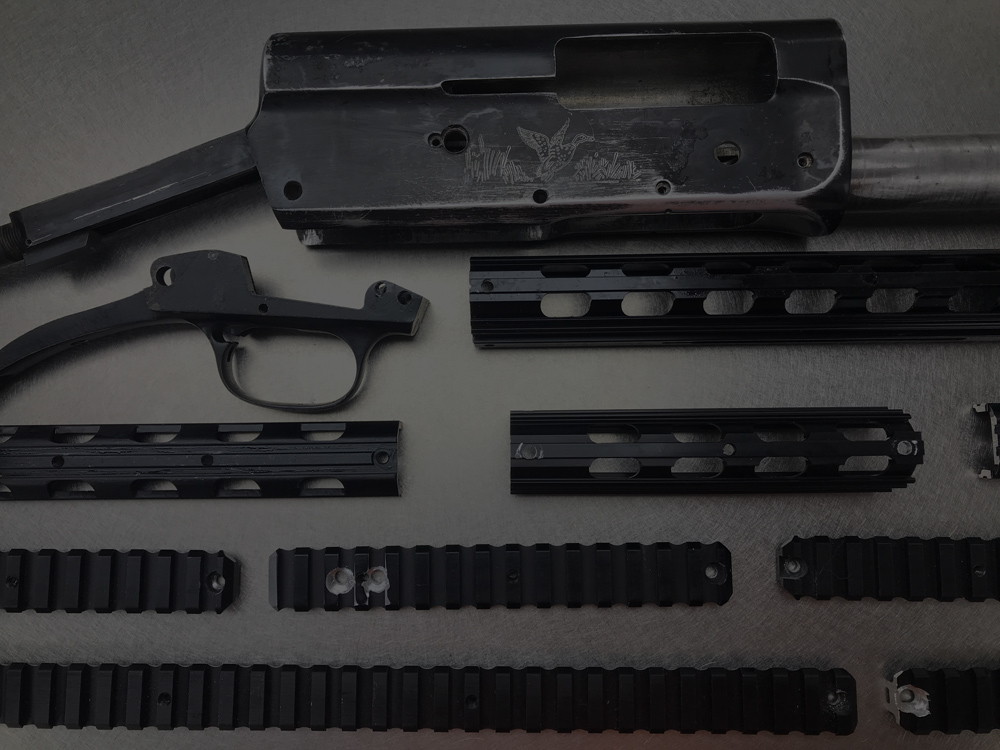 About us
MARYLAND CERAKOTE is your premier applicator of the world's strongest ceramic coating. Cerakote can be applied to a number of custom projects, including guns and weapons, sunglasses, watch cases, knives, etc. We can also provide stencils for those looking to complete their own application.